Making a Donation
Jesus said, "Strait is the gate and narrow is the way which leadeth unto life and few there be that find it."
The few are those with ears to hear. They love the Word; they are courageous enough to come out from among those who contend with the Word, be they family, friends, or church; they are sons of obedience; they are born again. They, therefore, have found the narrow way. They are members of the body of Christ.
The goal of this ministry is to help as many as possible find the narrow way. To that end, we need the support of true believers that we may continue making the truth and power of God's Word available, without compromise, to the world.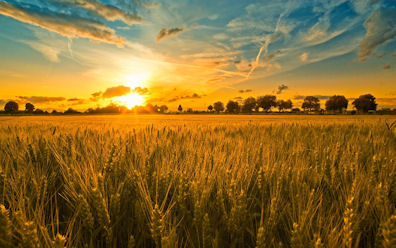 We welcome donations, large and small, but add that an increasing number of our partners—having despaired of finding a church that qualifies as good ground into which to sow their tithes and receive their harvest—consider us to be their church and sow their tithes here.
Please read our Tenets and, if you have any questions, do not hesitate to call.